"Whatever is true, whatever is honorable, whatever is just, whatever is pure, whatever is LOVELY, whatever is gracious…focus on those things."
Philippians 4:8

Get in Touch:


[email protected]

| studio line: (215) 321-3086

Be it your wedding day or any notable occasion, we are ready to customize a look just for YOU. From the timeless styles to what's trending today, Lovelies delivers with warmth, professionalism, integrity & a smile.
Whether in our private & cozy studio in Bucks County or at your location, we work very closely with our clients to ensure their vision is understood & executed.
Choose Lovelies for a creative, comfortable and custom Bridal Hair Experience or any other occasion including:
Engagement Shoots
Maternity Shoots
Proms/Formals
Mitzvahs

Showers
First Communion
Graduation
Photo Shoots

Blow Outs
Festival Braids
Braid Bars
Braid Parties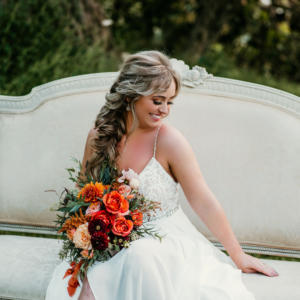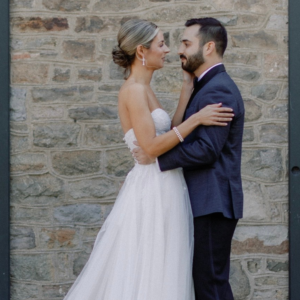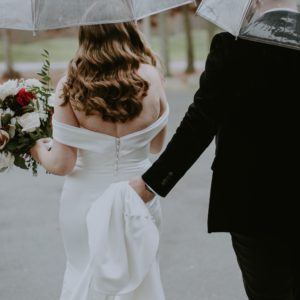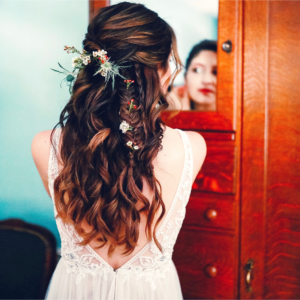 "At my hair trial she took the time to completely understand my vision of what I wanted and I felt so comfortable with her, she nailed it on the first try!"
– Allie A.
"Margaret did a PERFECT job executing the exact style I was looking for for my wedding hair. Not to mention it stayed in place all night after hours of being outside." – Melissa M.
"I can't say enough positive things about my experience. Margaret is a magician with hair. " – Jamie S.
"She is extremely creative, and can make any request or picture work better than you originally imagined." – Diana O.